This is what happens when you google "Disney transformation GIF". I was thinking more Jafar or Maleficent, BUT WHATEVER, GOOGLE, CLEARLY YOU HAVE PREFERENCES.
---
I'm not going to call this a title reveal, because that sounds all fancy and is kind of like doing a teaser for a trailer, aka awkward and nobody cares that much. SO, all this post will do is tell you that the
YA-crazy-book
will nnnnnnnot be called
Dead Man's Palace
as it has hitherto been called.
Instead it will be called other things! :)
I sent my editor lists and lists of titles ranging from the ridiculous to the more ridiculous (Example:
DOWN
. I will accept my Academy Award for Best Book Title now, eeeeee), and eventually I suggested one and my editor liked it! I was not totally pleased by the title at first, but upon seeing it on the cover (the cover, you guys, I am obsessed and it is awesome and I am very, very lucky and grateful) I completely recanted and sent gush-y emails and the whole shebang.
So, the new title of the YA book issssss:
A DROP OF NIGHT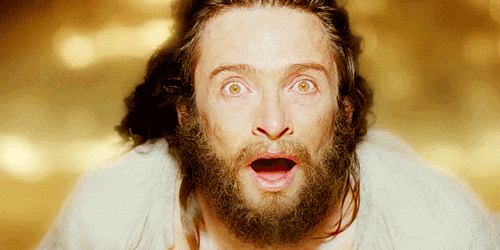 Why, thank you, me too.
I wish I could just show you the cover in all of it's Greenwillow-produced glory, but the book's not coming out for ages, and I just need to put this out there so I can change my email footer and my website, and basically SCRUB the title Dead Man's Palace from the face of the internet.
I do hope you like it, though, and I would be very interested to hear what you think of it with minimal-to-no knowledge of the actual book. Like, what does it make you think of, and what kind of book would you associate with that title?

Also, Ireland post coming soon. Like, tomorrow.
Thanguuuuu! :)