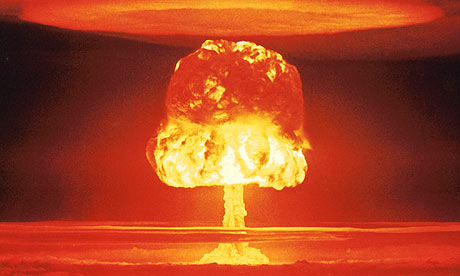 This is not a real blog post. So that's good. I have an Exciting Thing to announce:
*announces*
Claire Legrand
(
The Cavendish Home for Boys and Girls
, Simon and Schuster BFYR),
Emma Trevayne
(
Coda
, Running Press),
Katherine Catmull
(
Summer and Bird
, Dutton/Penguin) and IIII, are going to be writing creepy stories over at the. . .
And it's goina be gry-eet. And I think it would be even gry-ter if you would go follow us.
:D
Like now.
...
Did you do it? Are you back? Awesome. Here's how things are going to happen. Each week one of us will write a frightening and/or demented short story, and I'm at the end of the month because I whined about being busy. But that's ok, because I'm much more excited to read everyone else's stories.
Also, you should read these peoples's books if you haven't already. Emma's YA debut is coming out later this year, and I've not read it yet, but I got to read her middle grade manuscript and it's the best. And I've already talked about how
Cavendish Home for Boys and Girls
and
Summer and Bird
are the best, and they're in every bookstore ever, so
GET THEE HENCE AND READ THEM.
If you want to, of course. :)
And then come back and read our short stories. :)
Ok, bye. :)